A.Walecka & Son, Inc.
Each relocation has a unique set of circumstances. If you are moving outside or into the United States, we are prepared to assist you throughout the process. Our organization is ready to assist you through each step of your relocation.
Planning
With over 75 years of experience, we will ensure you are aware of the many international laws and regulations that may be important to your shipment. In some cases, failure to prepare documentation can cause delays and be costly.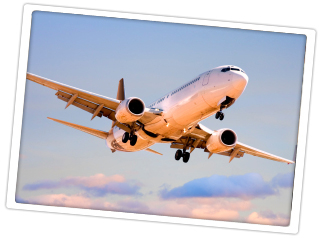 Packing and loading
The packing and loading of household goods for international transport is much different than a domestic relocation. For instance, packaging of your valuable and fragile items in a manner to not become damaged takes many years of experience. Protective wrapping of furniture is done in a manner so your belongings will not be damaged in shipping.
Delivery
When your goods arrive in the country of destination all customs clearance, port charges and trucking will be arranged. Your furniture will be delivered to your new home, unpacked, set up and all packing material can be removed. From the planning process, to packing and loading your valuables, all of the transportation arrangements, through delivery and setup in your new residence.